---
Live Streaming & Webcasts
Heartland AV has years of live streaming experience, we know what works and more importantly, how to make it work for you. Our live streaming and webcast services are designed so that you can concentrate on your event and not worry about all the technical details that are so critical to ensure success. Our live webcasting services are tailored to your spcific needs. Every event, every production is unique. It's important to us to design a system that's an ideal fit for your organizaion.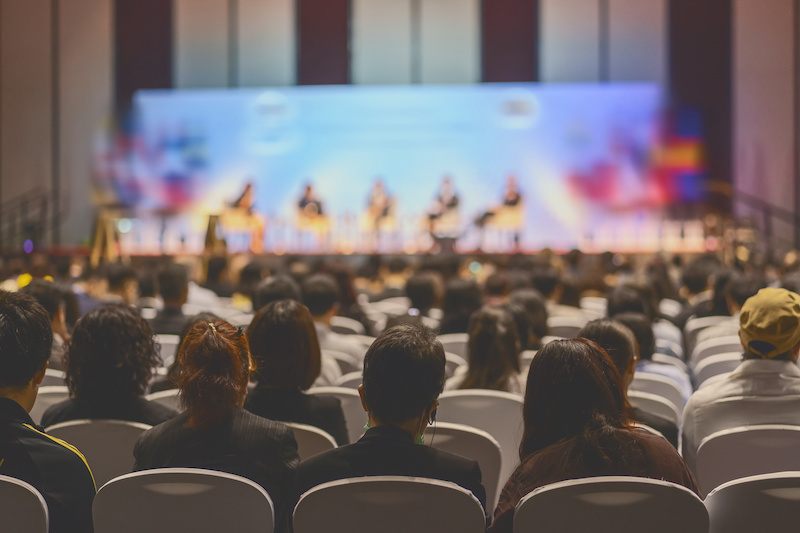 ---
Your organization needs to communicate with customers and employees to ensure they have the latest information. Digital signage are the perfect way to deliver streaming video, news feeds, and graphics. A Heartland AV digital signage installation can be updated and remotely managed for the best possible user experience. Heartland AV can handle your digital signage installation from conception to a flawless experience.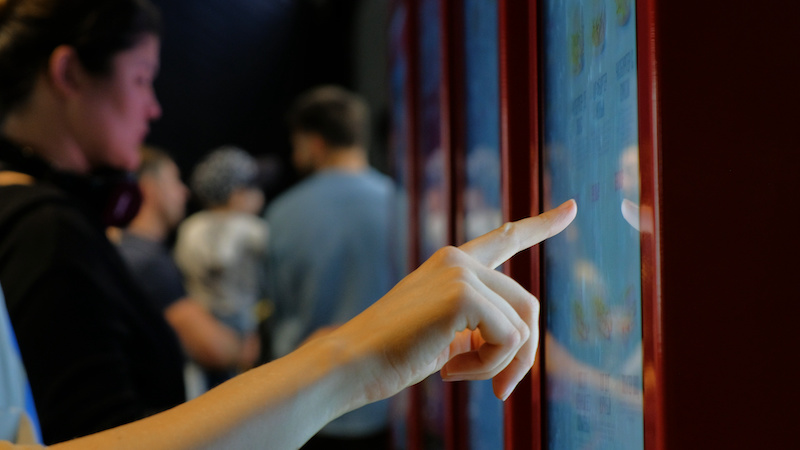 ---
Our clients appreciate our dedication to customer service and our ability to design sound systems that are easy to use and fit their budgets. Whether it's a new sound system for your church or a corporate installation. Heartland AV is your dedicated team providing sound systems for your church, business, school, or event.
---
---
We're experts at stage lighting. Whether it's a House Of Worship, webcast, sporting venue, or outdoor event. Heartland AV can design and install a lighting system that is second to none. We will guide you through every aspect of your stage lighting project. From initial design/conceptualization to the finished installation, our knowledge of the latest equipment and design-build experience is unparalleled. Whether you are renovating your church, business, or venue, you'll love what Heartland AV has to offer.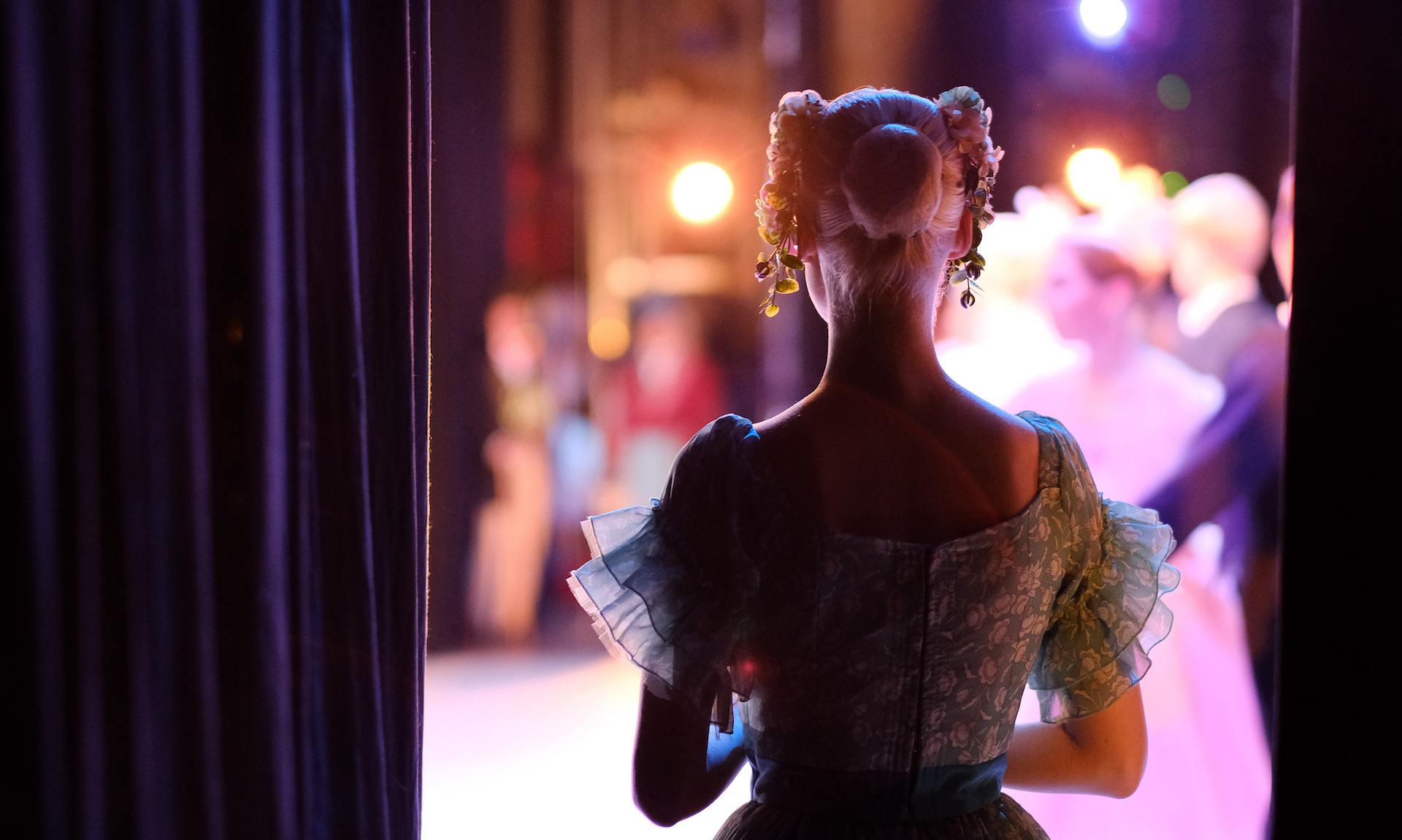 ---
Today's boardrooms need video conferencing solutions. The experts at Heartland AV will design a customized boardroom system that is tailored specifically to the individual needs of your business or organization. Whether you need a new boardroom, meeting room or you need to update your existing room with the latest video conferencing solution. Whatever you are looking for, Heartland AV will integrate the latest technology into your business, seamlessly.
---
---
Technology is designed to make our lives easier. Unfortunately, very often, especially in commercial environments, it does the exact opposite. That's where Heartland AV and control systems enter. With a properly designed and installed control system, you'll be certain that everyone in your organization can easily manage even the largest audio-video system. Ready to see what a control system can do for you?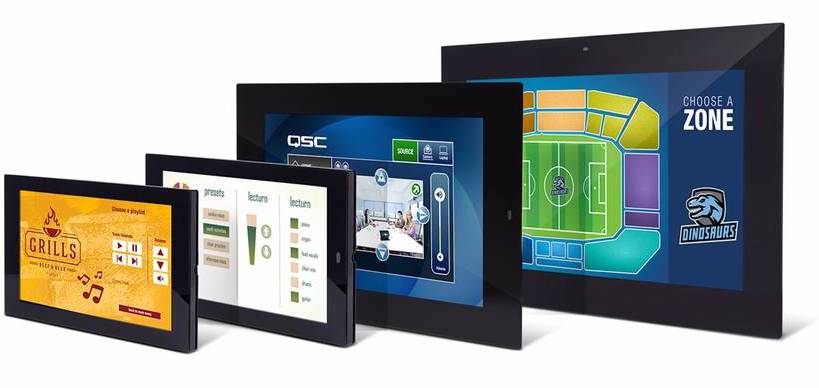 ---
There's nothing quite like a giant projection screen or video wall to get the attention of your audience. Projectors are used in a wide range of commercial applications – from business boardrooms and conference rooms, to churches and restaurants/bars, to classrooms. Heartland AV works to bring businesses the very best commercial-grade projection solutions for their conference room, meeting room, boardroom and more.