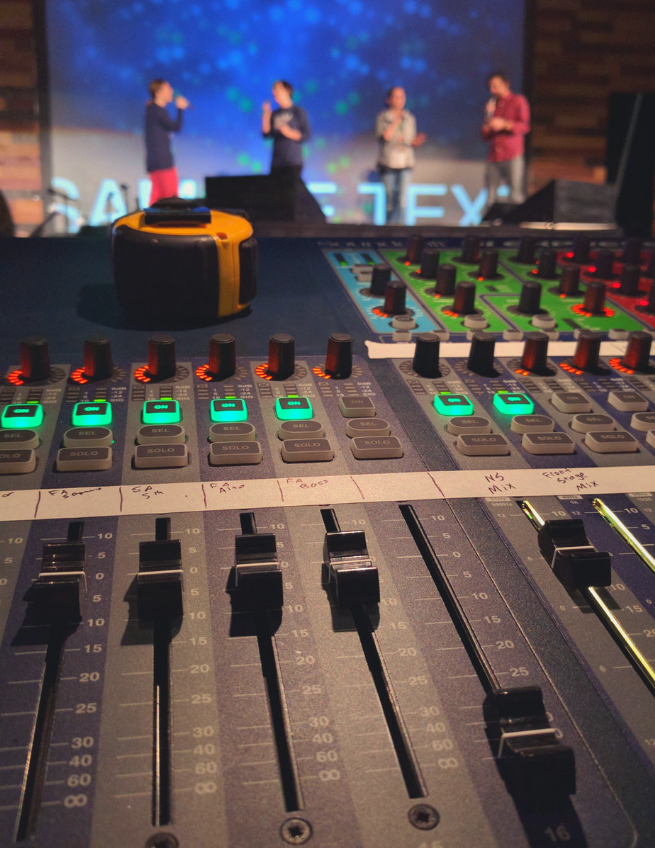 The Audio Video Experts You Need
Creating an experience that brings back audiences, again and again, is not an easy task. It requires the precise coordination of countless details – the client, designers, technicians, and more. At Heartland AV, it's what we do best. Heartland AV works with our clients across Kansas to create solutions specifically designed for your space, your purpose, and your message.
---
From live events, rental, service, and more, Heartland AV has the expertise you need.
Your business relies on technology. From webcasts to digital signage, to video conferencing. We can help.
Houses of Worship, Education, Government and more rely on Heartland AV to get the job done right.
Get a behind the scenes at some of our favorite projects, people, and places we've been.
With over 12+ years of experience in managing stage and live performances from our two locations in Wichita, KS and Kanas City, MO, we are the Heartland's trusted production company. From design, installation, and integration to live events find out more about how Heartland AV can help you with your next project.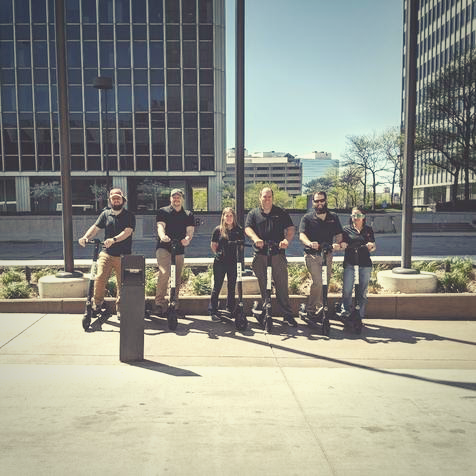 The Heartland Crew
We don't always ride scooters.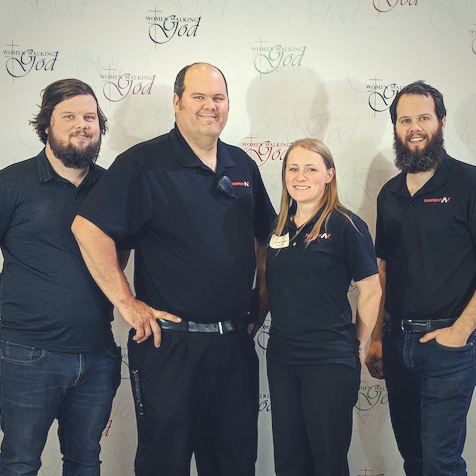 The Heartland Crew
Sometimes we pose for pictures
Our team has experience supporting AV in many applications, but the heart of our services is in commercial AV. Our main focus is on integrated AV systems.
The first phase of any integrated AV system is a consultation. At Heartland AV, this typically includes an on-site visit with stakeholders to gather critical information and do a needs assessment.
After the programming phase, we will put together an initial scope-of-work document with a budgetary estimate. For most projects, we will provide proposals for additional upgrades and value engineering for the customer's consideration.
After the scope of work and designs have been approved by the customer, Heartland AV staff order and receive all the individual components. While this is being handled, we will provide the customer with an initial timeline.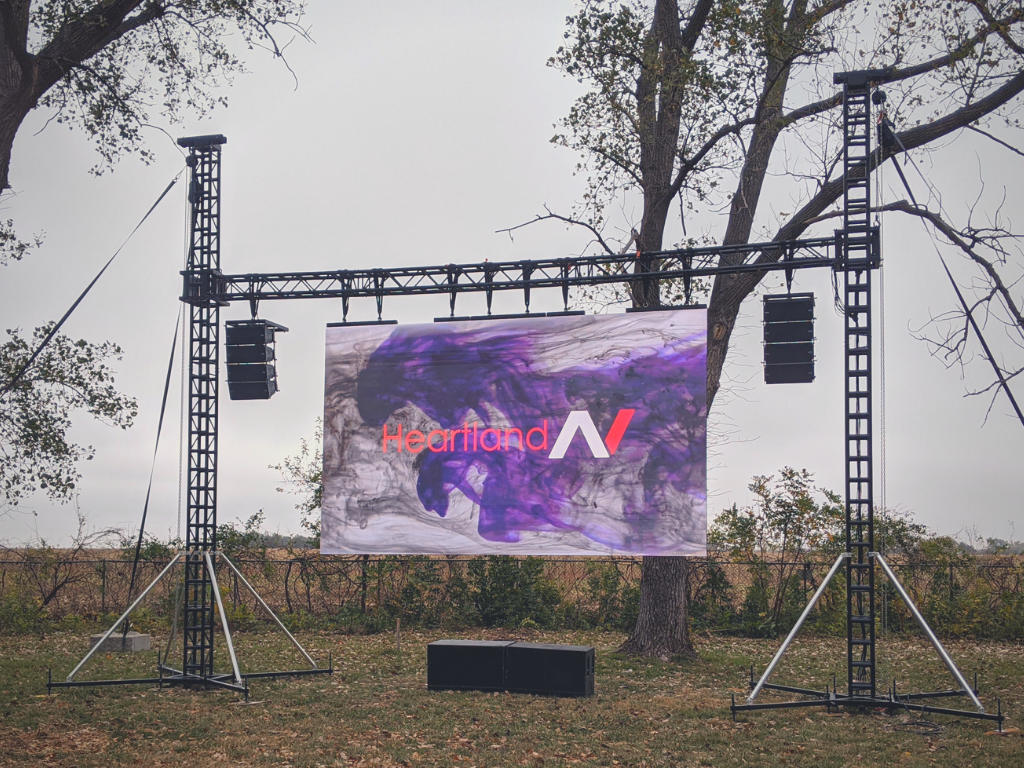 Far far away behind the word mountains far from the countries Vokalia and Consonantia there live the blind texts.
A Few Of The Brands We Carry